Going back 20, 10, even 3 years ago, teachers would not look happy when I promoted audio books to our students. "Well, maybe as long as they're reading the book along with listening…" They would give a reluctant nod along with a tacit warning to me not to continue this delinquent campaign of advertising the availability of free audio titles from the library.  Many saw it as a form of cheating.  Many grudgingly only allowed certain students to listen if they were the reluctant readers or not likely to get through a single book if not for the audio edition.  Now more teachers are acknowledging the format as a way to grab the average reader's attention and enhance the literary experience.  One even encouraged me to purchase a subscription to an audio book company for the school recently.
The numbers back it up.  Total sales rose 22.7% in 2017.
"73% of listeners used a smartphone to listen to audiobooks."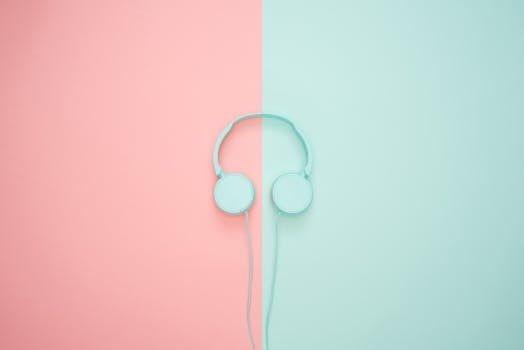 Visit a recent article reviewing the latest figures on audiobooks by clicking on the headphones and see how popular this format really is.